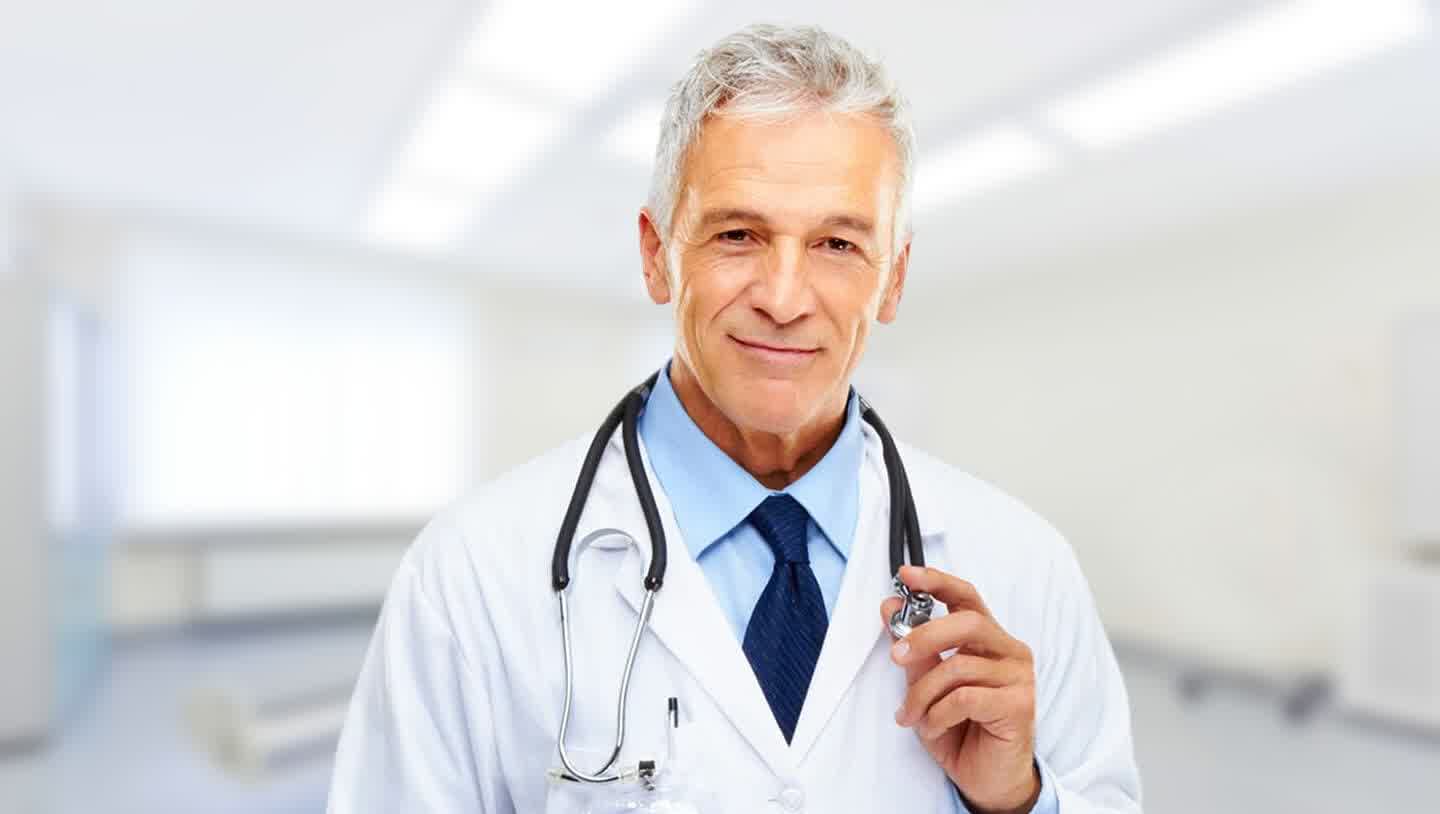 Top Assuta
Your Medical Solution in Israel!
More than 200 types of medical services
1500 world class doctors
More than 2000 operations annually
Approximately 45% of patients were misdiagnosed in their country of residence
Thank you!
Your request has been completed.
Thank you, we will contact you soon.
14,500 of our patients have already received a new treatment plan from Israeli doctors
Learn about effective, state-of-the-art treatment methods that are suited to your case
90% of patients stated that Top Assuta

is the best in Israel

60% of treatment programs

are more beneficial than in other clinics

38% of previous diagnoses

were disproved by our doctors
More than 2000 operations and 7854 foreign patients annually!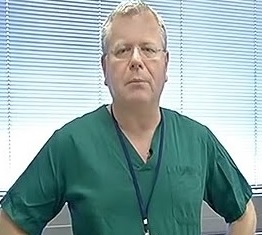 Doctor Jacob Cohen
Esteemed and sought-after gynecology and uro-gynecology specialist, world class expert, brilliant gynecologic surgeon.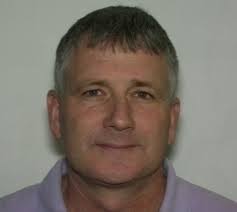 Doctor Shai Elizur
The leading IVF specialist, world class expert in Reproductive Medicine & Surgery: PCOS, endometriosis, male factor infertility, embryo cryopreservation.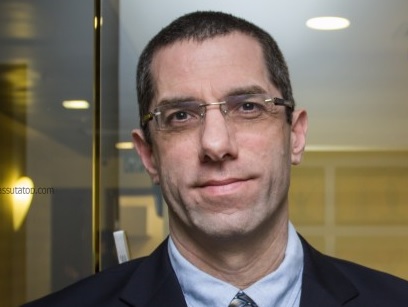 Professor Gideon Bachar
The leading ENT (Otolaryngology) specialist, world class ENT surgeon, among the pioneers of US-scalpel, cryo-ablation, US-ablation, and other state-of-the-art technologies in Israel.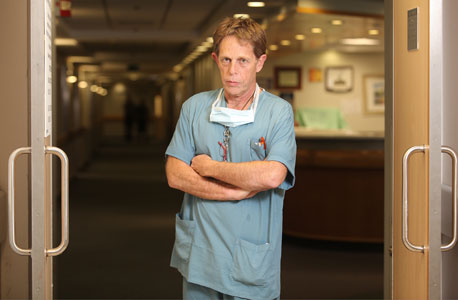 Professor Zvi Ram
One of the world's top neurosurgeons, a specialist in functional neurosurgery, brain tumor excision, complex brain surgery, spinal marrow and hypophysis.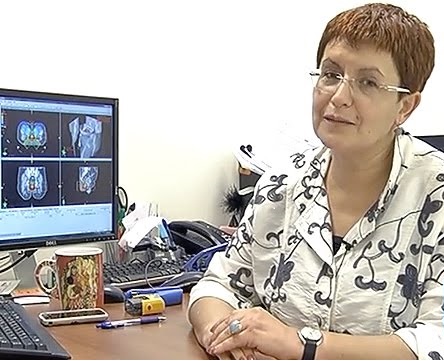 Doctor Svetlana Zalmanov
The leading Israeli and internationally recognized Radiology expert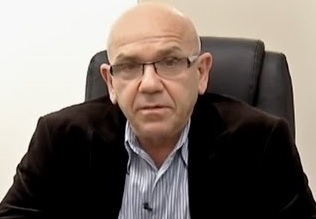 Professor Igal Mirovsky
One of the world's most esteemed spinal surgery specialists, head of international spine deformation clinical research.
More than 150,000 foreign patients apply to Israeli doctors for help, annually
Top Assuta, your medical solution in Israel:
Choose from over 400 experts for medical treatment

Over 8000 outpatients treated annually

A personal case manager that sees you through your integrated treatment plan

Exclusive hospital standards

First class recovery services

Innovative medical procedures at affordable prices
OUR PRICES
The cost of the treatment program at TOP ASSUTA is calculated individually, depending on the quantity and complexity of the required medical and diagnostic procedures, patient's status, and use of specific equipment.
The cost of medical treatment in Israel is significantly less than in Europe or in the USA while the level of medical service is among the highest in the world. This is why numerous foreign patients, including residents of developed countries, come to Israel for treatment.
According to the results of a study conducted by the website hospitalbooking.com, TOP ASSUTA is the most worthwhile Israeli healthcare establishment in terms of quality – price ratio of medical services.
Precise information about the cost of treatment at TOP ASSUTA is available from our medical managers. For more information, please complete the form below and we will contact you shortly.
Our patients share their experiences
Not only was my life saved, but I was given the gift of motherhood! In my country I was diagnosed with cervical cancer and advised to undergo a hysterectomy. I had no children and decided to come to Israel. In surgery, Professor David Shnaider not only saved my uterus, but made it possible to carry and deliver my child. I can't thank him enough! Thank you for your great organization of the treatment!
Thanks to Israel for saving our son's life! In America, Shon was diagnosed with a malignant brain tumor. He underwent surgery, but the tumor relapsed. We decided to apply to the TOP Assuta Medical Center. Professor Zvi Ram operated on him here. The day after surgery our son was able to sit with us in the café. It was a miracle! Thank you to Professor Ram and the entire hospital staff for saving our son's life!
At Top Assuta Medical Center I met exceptionally compassionate and well-meaning people who were very attentive and caring. But most importantly, my colon tumor was successfully removed! Israeli doctors saved my life!
I suffered from joint pain for many years and was practically unable to walk when my son told me: "We're going to Israel for surgery!" The upper and lower joints of both my legs were replaced by implants. Both the results of the surgery and the calibre of nursing care exceeded all my expectations. My surgeon was Dr. Benkovich and his work was priceless! I'm extremely grateful to TOP ASSUTA for being able to walk without pain!
At TOP ASSUTA, I underwent a very complicated cardiac surgery and I'm extremely grateful to the doctors who helped me. The clinic's service was of the highest standard. They helped me with everything and I feel great now! I highly recommend going to Israel for medical treatment. They have the highest level of the medical service in the world!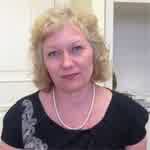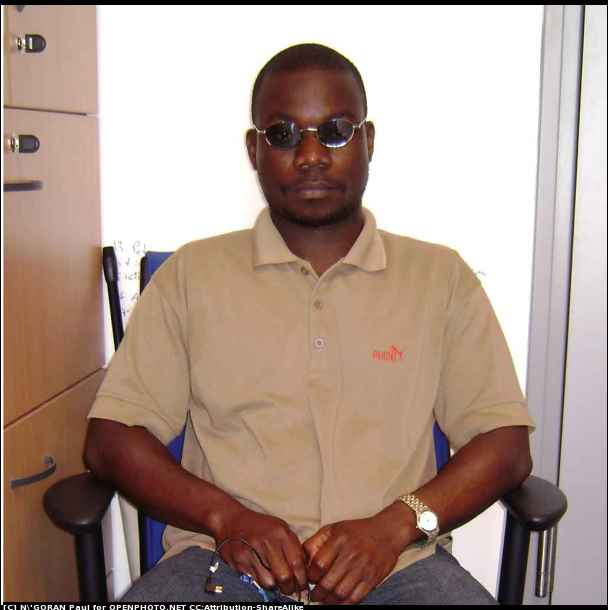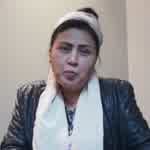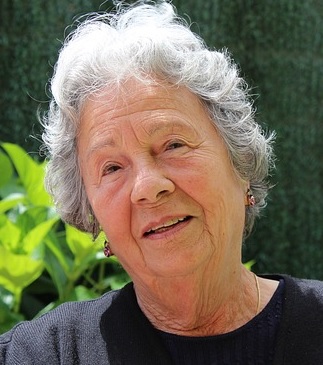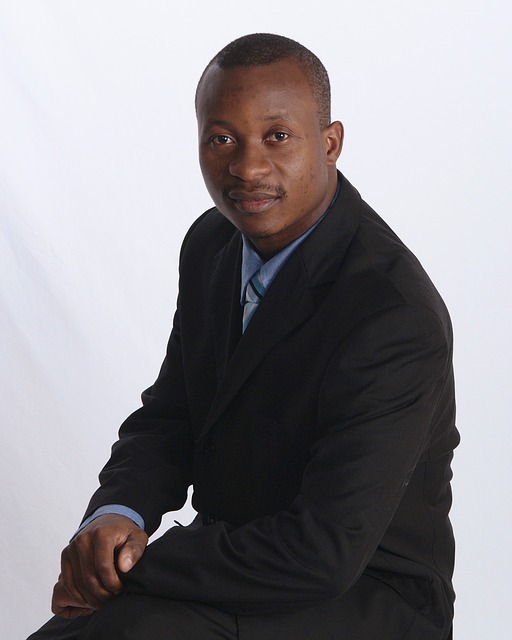 Tel Aviv
Tel-Aviv, 10 Habarzel St.